Welcome to Vital Endodontics
---
Welcome to our practice! We look forward to having you as a patient and thank you for selecting us for your root canal needs. We focus on the needs of each patient to provide a comfortable patient experience in a relaxing and modern environment. If you haven't already scheduled your appointment, please give us a call today or click the button.
So blessed to be in the hands of Dr Wittenauer and his staff. Amazing office with the latest equipment and professional team. Hopefully I don't need another root canal but if I ever do I will call him for sure. Thank you so much.
Great experience with Dr. Wittenauer. He was recommended by my dentist for a root canal and I would recommend him to those requiring endodontic treatment. His practice is knowledgeable yet easygoing.
No more need to fear...Dr. Wittenauer is here. Professional caring staff, impeccable professionalism and expertise. Loved my experience. Fearing root canals are a thing of the past.
Endodontic Services
---
Our primary goal is to save your natural teeth whenever possible. Our practice specializes in Endodontics, commonly referred to as root canal therapy. Endodontics is the treatment of the pulp and surrounding tissues of a tooth. The word "endo" comes from the Greek language and means "inside" or within. Endodontists work with the "inside" of a tooth.
---
Learn More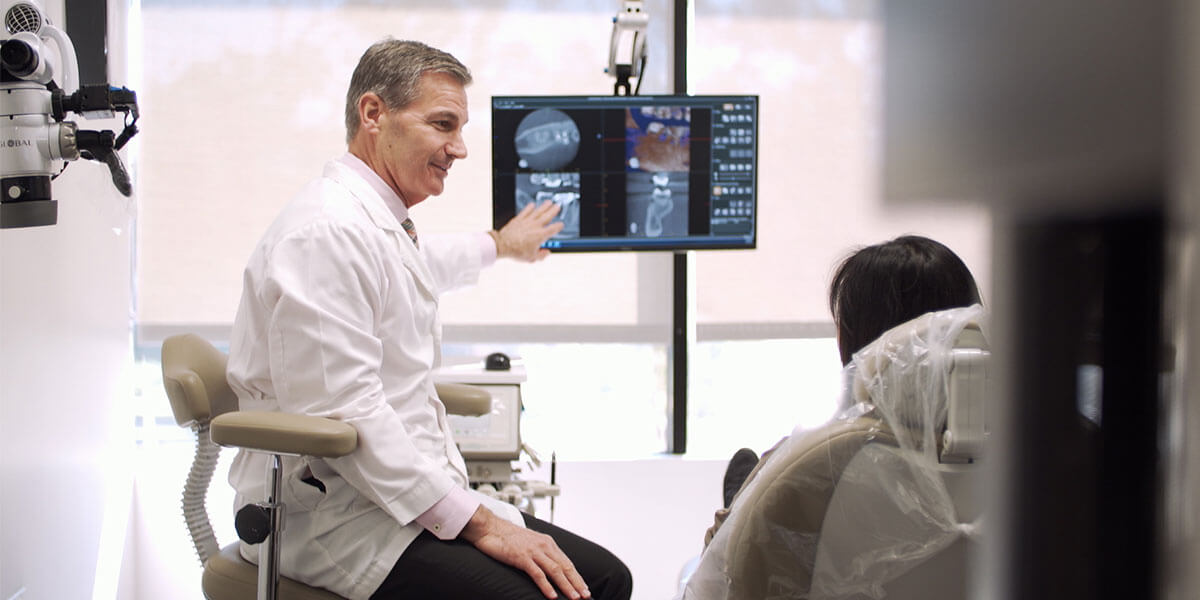 ---
What is a Root Canal?
Learn more about this common, safe procedure
What to expect
---
Before Your Visit
Complete your forms online prior to your appointment
Patient Forms
---
Vital Endodontics
ADDRESS
180 Newport Center Drive, Ste. 240
Newport Beach, CA 92660
Click for Directions